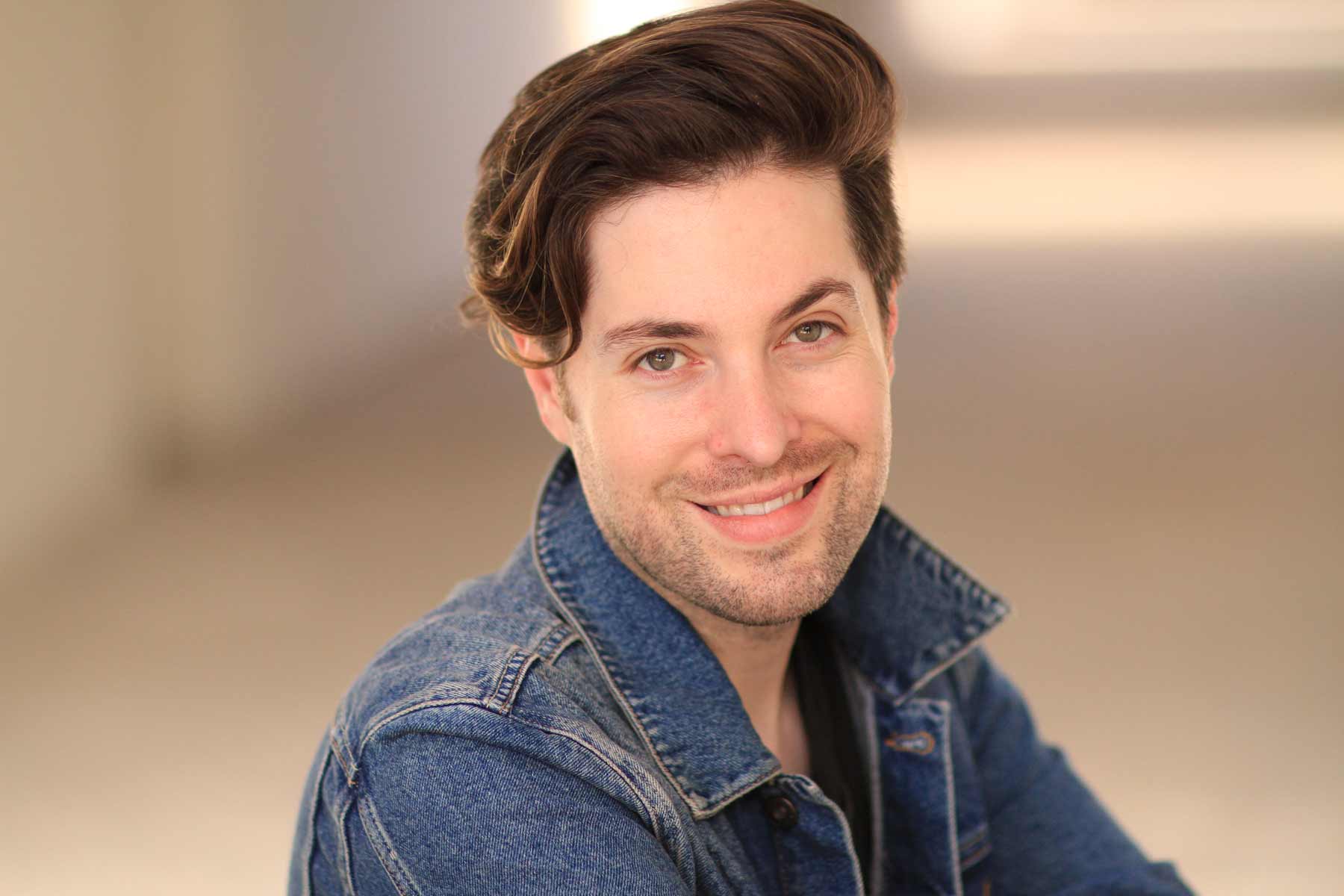 An Intuition Camp Online Course
Boundaries Are The Key to Living The Life You Want
So what exactly are Psychic Boundaries? Well before we get to the "psychic" part lets talk about what i call is getting past the superficial. So many people automatically equate psychic boundaries with protection! They immediately seek solutions like sage, smudging, crystals, and other tools instead of going deeper into the issues at hand, that is going past the superficial. Now there is no doubt these tools are valid and help, but we have to get to the bottom of understanding the WHY when it comes to feeling like we even need protection.

It all goes back to one simple thing and that is boundaries. Our emotional & physical boundaries are directly linked to our psychic boundaries. Boundaries are key to having you live the life you want.Now the good news is boundaries were learned, and you can change them by becoming more self aware. When you examine your emotions, and by reviewing responsibilities, and how you interact with others and your self we can create better healthier boundaries which will magnetize your psychic boundaries as everything is connected.
VIDEO LESSONS
Watch 14 Videos Lessons to watch at your convince or binge watch all at once
BOOK
Alex's new E-book 20 Ways of Getting Grounded in 5 Minutes or Less
3 MEDITATIONS
3 Never Released Meditations
SUPPORT
Join Alex's private student community #lightworkersunite
GUARANTEE
Try for 30 days and if your unhappy we will refund no questions asked.
SAY YES TO BETTER BOUNDARIES!
ONE EASY PAYMENT OF
$29.00